Slide 1
Experience the BHHC difference
Engaged assistance with daily living activities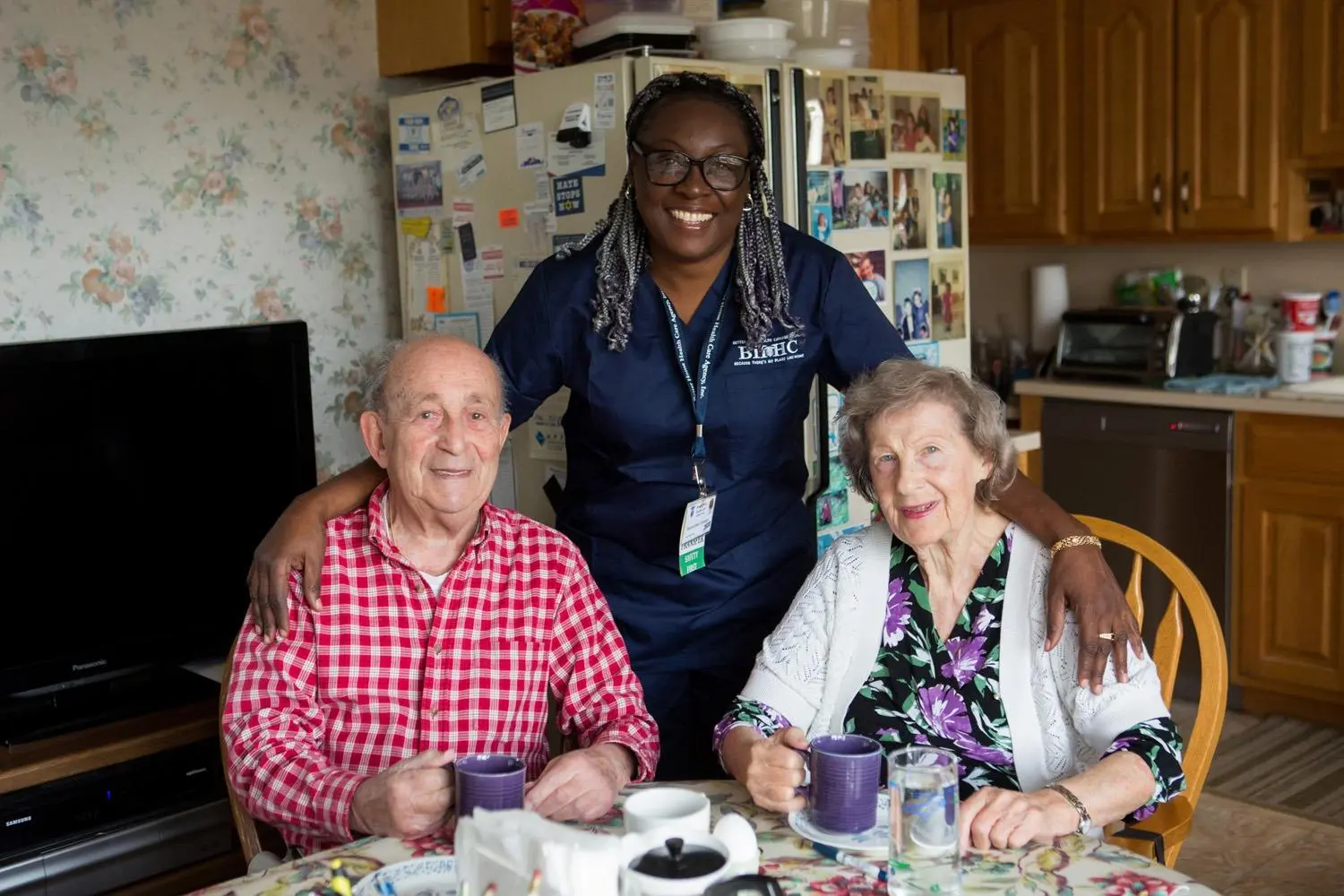 Slide 1
Experience the BHHC difference
Educated and Professionally trained, vetted, home health aides (HHAs)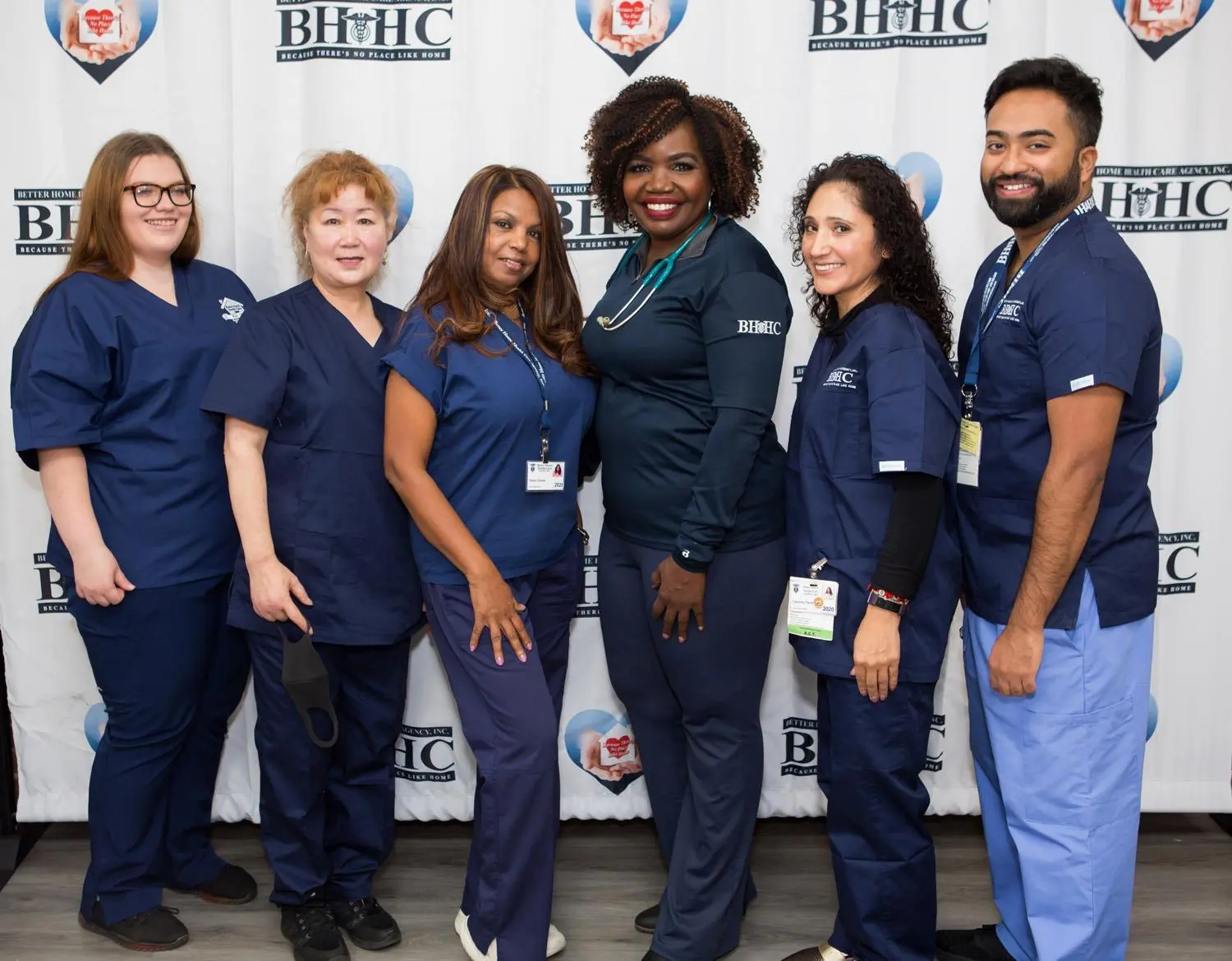 Slide 1
Experience the BHHC difference
RN-Owned and Operated agency since 1988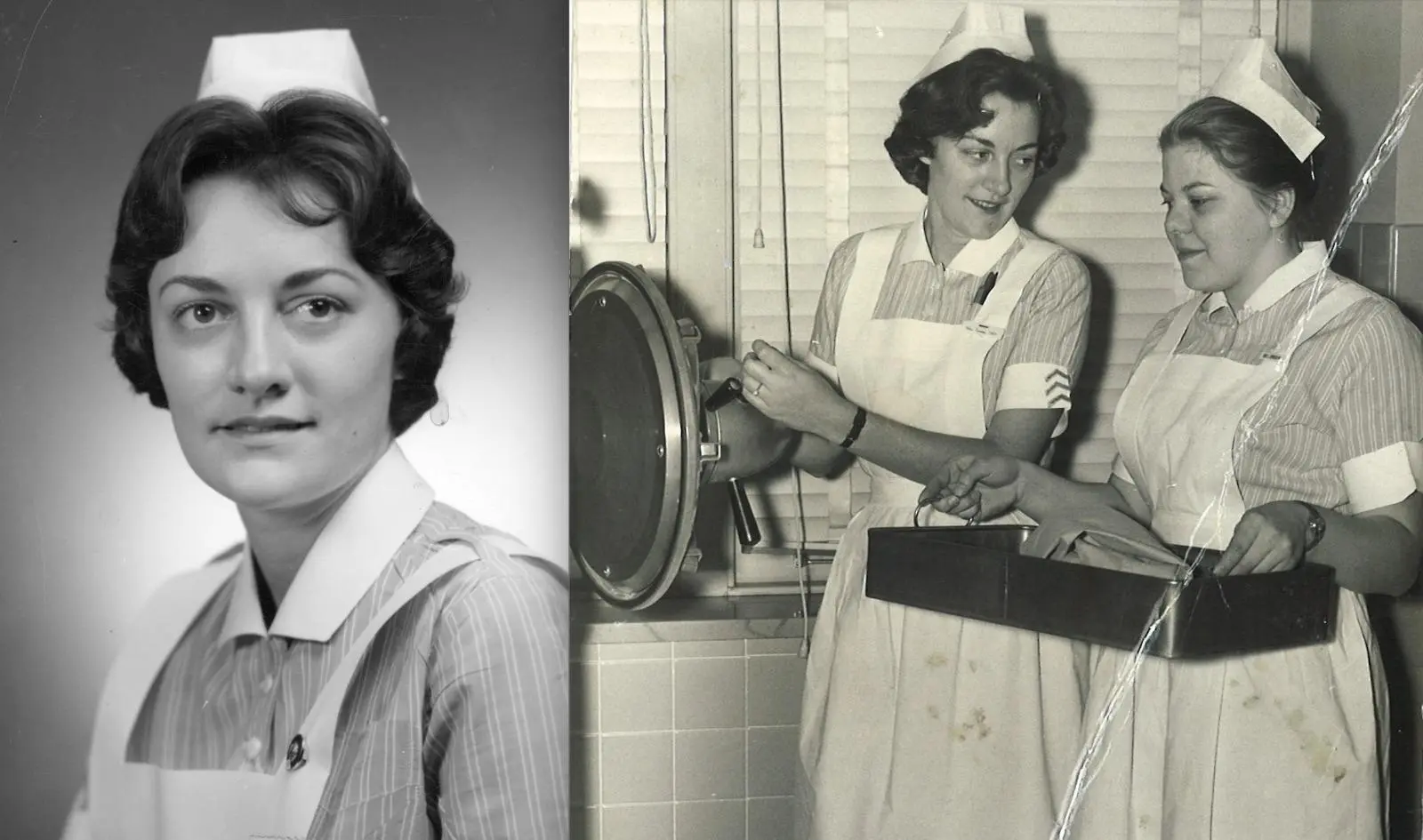 Slide 1
Experience the BHHC difference
Clinically-focused case supervision by full-time nursing team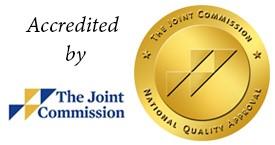 New York State Department of Health Licensed Home Health Care Agency
Joint Commission Accredited
Over 30 years of providing quality home care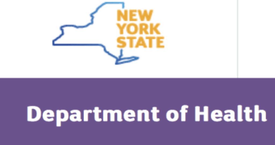 Clinically-focused, NY State Department of Health Licensed agency, with a unique, personal approach of providing the highest quality of home care services. We strive to keep patients safe and comfortable in their homes and enhance their overall well-being.
Communication is strongly encouraged to maintain our exceptional level of care. After-hours a medical coordinator, registered nurse, and an administrator are always on call. Our clinical supervisors are experienced registered nurses.
Professional peers call upon us to provide care for their family and friends. We strive to match our patients with an aide(s) that will best meet their care needs, while contributing to their overall physical, psychological, and social well-being.
Better Home Health Care's commitment to excellence begins with pre-hire screenings and background checks. Our rigid application process allows us to be selective about an aide's acceptance into our training program.
This Is Better Home Health Care
What Our Clients Say About US