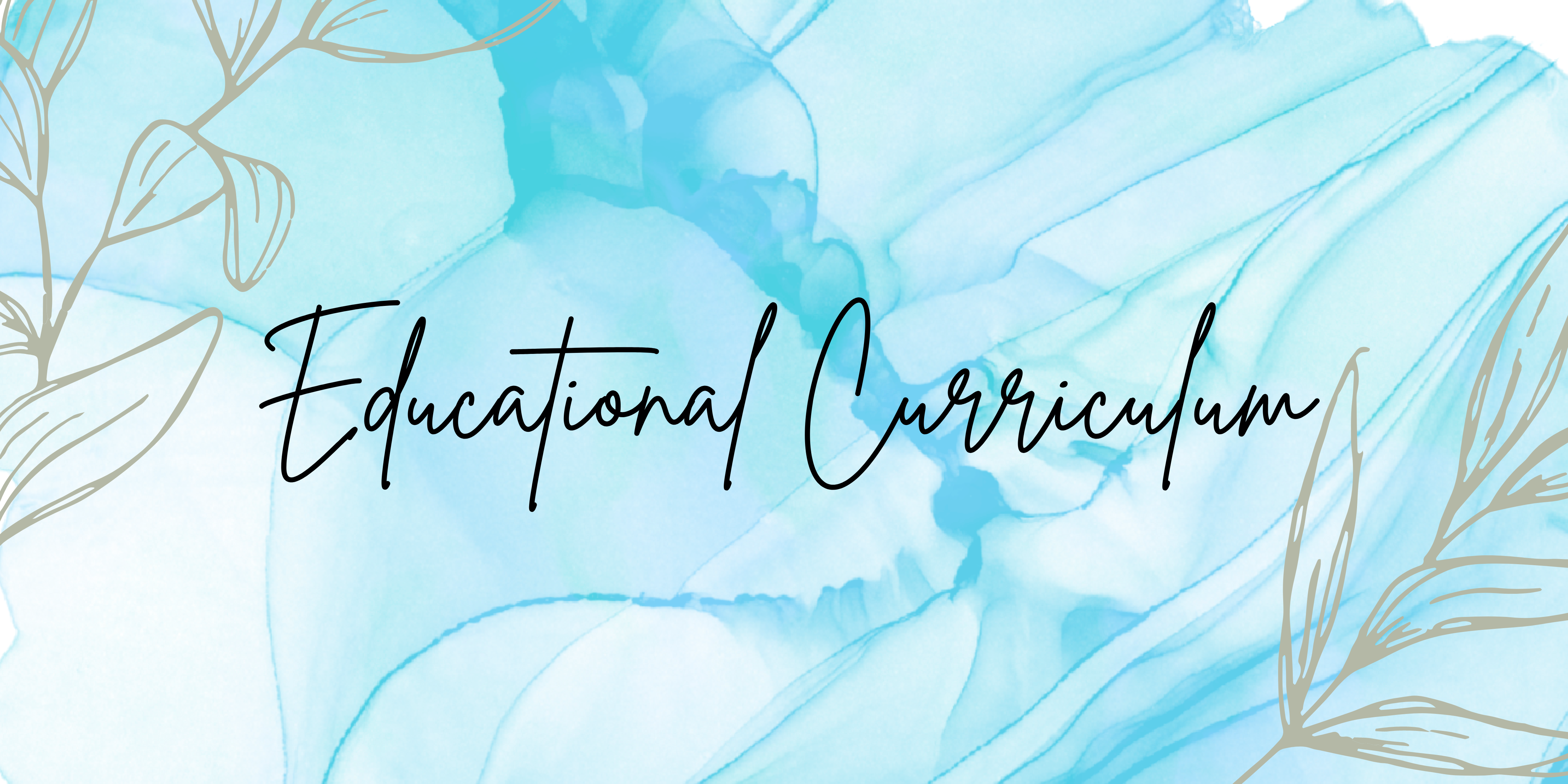 WhatsApp Image 2023-07-07 at 10.26.06 AM (2)
New York State Department of Health approved training course
Better Home Health Care Agency, Inc. prides itself on providing well-trained quality health care workers. We believe the best way to accomplish this is through education, to insure that our workers can confidently provide the best health care possible.
Our Educational Division, headed by our Staff Development Coordinator, provides a New York State Department of Health approved Home Health Aide Training course and a Personal Care Aide Training course, as well as specialty training programs in the following areas:
Neuromuscular Diseases

Death and Dying Hospice Care

Weak, Frail, and/or Elderly

Alzheimer's/Dementia

Infectious Diseases

Degenerative Diseases

Psychological/Emotional Challenges

COPD
Physical Challenges

Mental Challenges

Mobility Challenges

Diabetes

Surgery Recovery

Respite for Family

Stroke Recovery
These training programs are scheduled monthly and are ongoing to ensure that our workers are cognizant of the newest methods and techniques in their field. In addition to ongoing training classes, monthly in-services are offered to reinforce and update workers on current medical advancement. An extensive library of handouts, reading materials, and videos are also available.
Educational Site for College Nursing Departments
The Better Home Health Care Agency Inc. has been selected as an educational site for the nursing departments of local colleges for the home care component of their curriculum. Nursing students meet their field work course requirements by working closely with our nurses.