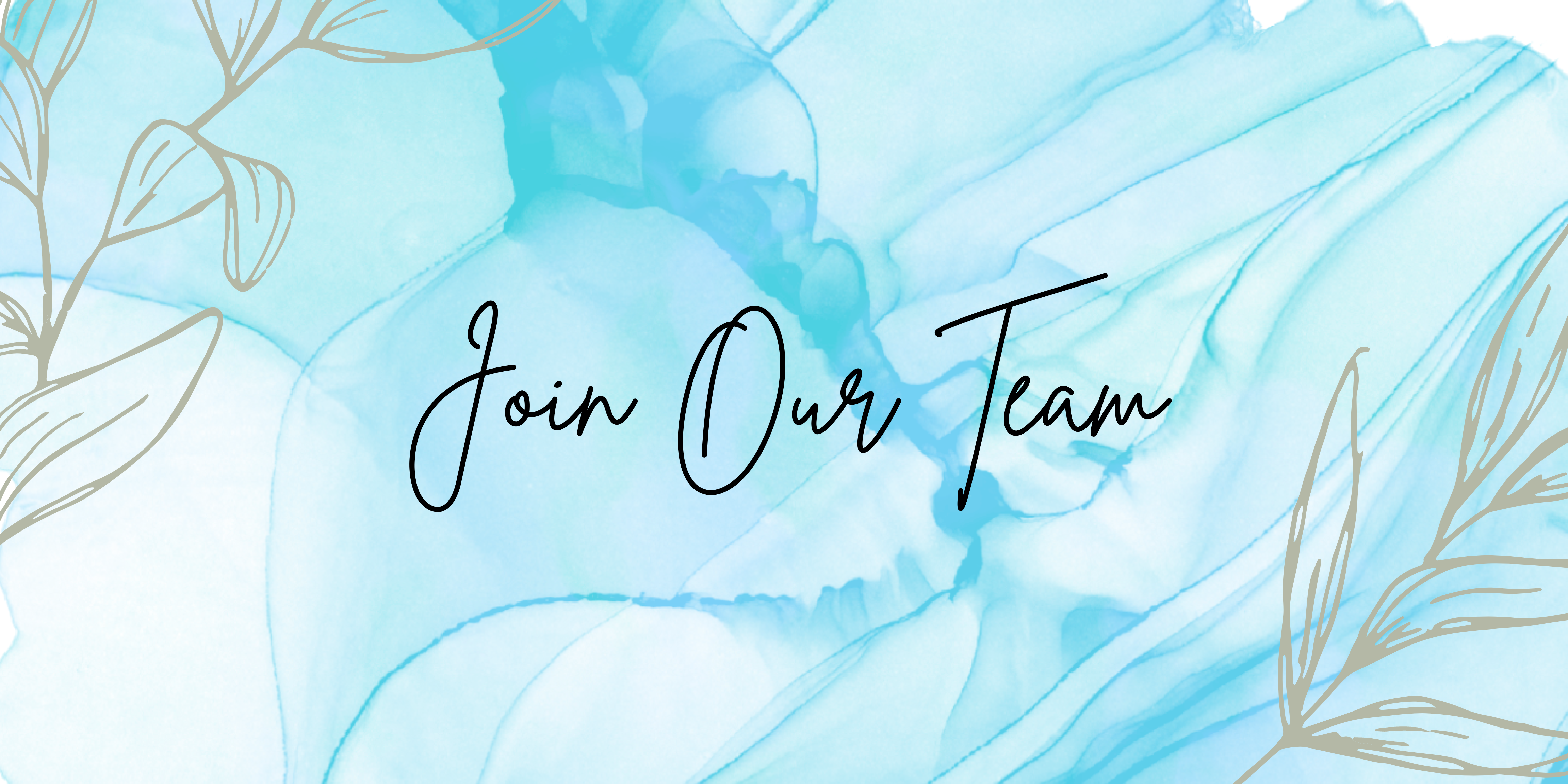 WhatsApp Image 2023-07-07 at 9.43.13 AM
Success is achieved by taking the first step. Step into a culture of caring and excellence and join a winning team.
Our aides tell us they feel valued and part of a growing team of caring professionals. They consistently receive accolades for going above and beyond in caring for their patients by families we serve and internal care team members.
Time and again our caregivers tell us how they feel respected and valued; appreciative of the attention they receive, meeting their care needs on a variety of levels. Each department – coordination, nursing, HR, payroll, management – all play a role in creating a positive, healthy working relationship with each one of our caregivers.
Our goal is to provide our caregivers a consistent flow of cases that works within their schedule. They are
well-prepared by the ongoing clinical supervision of our nurses to support and continue to build their caregiving skills.
Better Home Health Care is dedicated to provide the highet levels of care to our clients. We are looking for inspired individuals in a variety of positions to join our team. We offer competitive salaries, excellent benefits and an opportunity to work in a friendly and diverse work environment.
Employment with BHHC offers:
A Flexible Schedule, Competitive Pay, Health Insurance, Paid Vacation,
Referral Bonus, Opportunity to Climb the Career Ladder
For HHA, PCA, RN, and LPN employment opportunities CLICK or TAP HERE to fill out an online application..
BHHC has an approved New York State Department of Health Training program, and on-site classroom, for Home Health Aides (HHAs), and an approved New York State Department of Social Service program for Personal Care Assistants (PCA's). Specialty training programs are also part of the curriculum. Classes are held every month. See our Educational Curriculum under Innovative Programs for additional information. Start your career or climb the career ladder to become a well-trained quality health care worker.
Better Home Health Care is always looking for individuals who are passionate about their profession and have a winning attitude. To be considered for an office position, you can upload your resume online or contact our offices.
You can use the form below to upload your resume. If you would like to send your resume by mail or fax, you can do so by using our contact information.
Uploaded resume files are accepted in formats produced by most popular text editing software. Examples include Microsoft Word (.doc/.docx), Adobe PDF (.pdf), rich text format (.rtf) and Text (.txt). The file size of the resume must not exceed 100 KB.