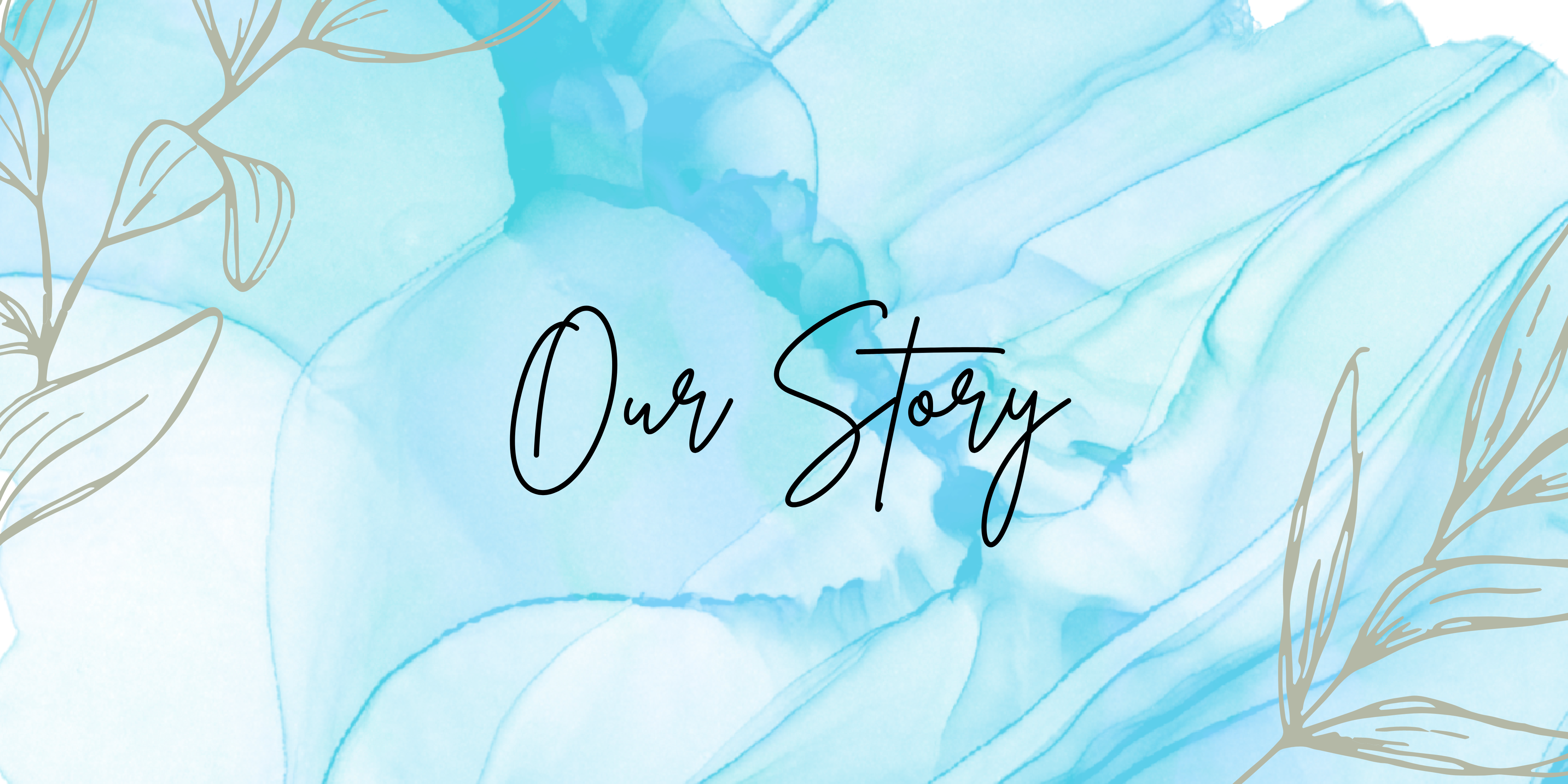 Rustic Minimal Wedding Print Banner (3)
"We Know there's no place like home"
Better Home Health Care Agency, Inc., a leader in the home health care industry, services Nassau, Queens, Brooklyn, Bronx, and Manhattan. Established in 1988, it is licensed by The New York State Department of Health and accredited by Joint Commission.
Awarded the Joint Commission's Gold Seal of Approval® means Better Home Health Care complies with the highest national standards for safety and quality of care and is committed to continually improving patient care.
Our commitment to excellence begins with a rigid application process, allowing us to be selective, and continues through our comprehensive curriculum, skills validation, and mandatory continuing education program.
The Better Home Health Care staff is dedicated to our patients and community, providing acute, short, and long term care. Our services are personalized to meet the unique needs of our culturally diverse region, contributing to the physical, psychological, and social well-being of our patients.

Better Home Health Care has an approved New York State Department of Health training center for Home Health Aides and Personal Care Assistants. Education of our entire staff is constant through our special in-service courses.

Our goal is to enable the physically challenged, the elderly in need, the patient recovering from an illness or accident, and others confined to their homes to maintain their independence.