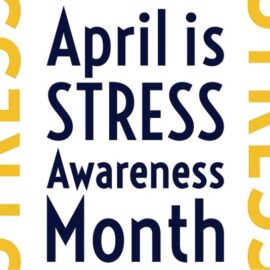 According to a recent Fortune Well article, 65,000 individuals are stepping into a caregiving role every single day. Caregiver support is crucial. To bridge the gap in support, many families turn to home health aides, for their own respite.
It's nearly impossible to put into words the physical, mental, and emotional stress experienced by any caregiver. There's an unspoken expectation to be selfless, flexible, and available at all times.
In recognition of Stress Awareness Month in April, Better Home Health Care will continue to support the well-being of our team of extraordinary home health aides so they can continue to provide optimal care for their patients and families. For starters, we want to hear from them, to learn how they take care of themselves during stressful times, and live joyfully. In return, we will provide them with some well-deserved stress relief, in various forms, to support them being the best versions of themselves.
Be sure to follow our socials where their stress relief experiences will be shared!
.